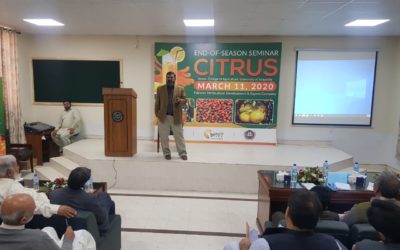 Pakistani Citrus exports surge by 25,000 tons this year: CEO PHDECSARGODHA, March 11, 2020:...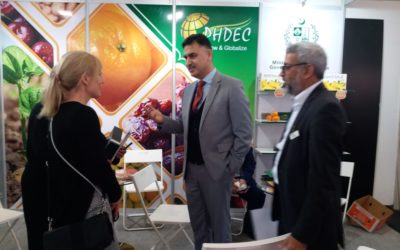 Fruit Logistica Berlin February 2020 With more than 3000 exhibitors and around 80,000 trade...
The Company has two-pronged strategy for the development and export of horticulture products through interventions into the areas of supply chain management, infrastructure development and trade promotion.
Exporters' Corner
Horticulture exports have shown steady growth in recent years. Our exporters are playing their vital role in this growth. We encourage the exporters for their valuable feedback on PHDEC intermediations.