Supply Chain
Supply chain management means being aware of every step a product travels from scratch to the final consumer. In other words, the knowledge of supply chain of a certain product enables one to trace the origins of all product ingredients and steps involved in production processes. Managing the whole supply chain is becoming increasingly important in many sectors, and this is especially true for the food sector. The BSE crisis and other food crises within the EU made traceability a very important issue in the EU's food safety policy. According to the traceability principle, it should be possible to retrieve the origin of food products at all times.
The General Food Law (Regulation (EC) No. 178/2002) introduces requirements on traceability of food that is marketed in the EU. The General Food Law is the framework of the new food policy in the EU, which aims for high food safety levels as well as an organized legislative structure. The document;
Outlines the relevance of traceability for producers in developing countries. Although the traceability legislative requirements do not directly apply to food exporters they do have to apply to the traceability requirements through their importers' demands.
Gives practical advice in how to structure your own minimum traceability system.
Provides an overview of traceability requirements in EU legislation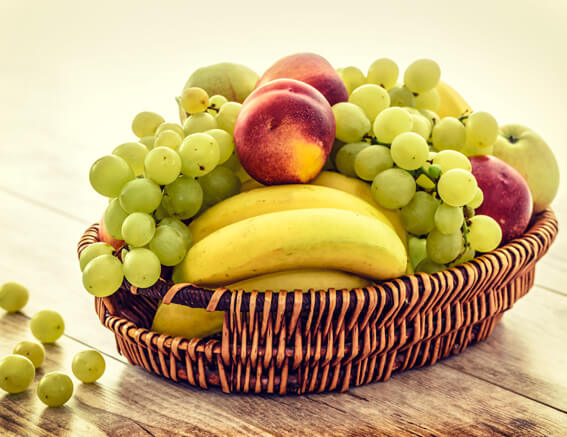 Importers
Importers in the EU are responsible for the products they put on the market. As they will be held responsible for the food products they import from outside the EU, they are likely to request traceability standards from non-EU producers as well in order to reduce their risks when importing food products from abroad.
The key issue of traceability for your European trading partners will be that when a product sold on the EU market proves to be faulty, the importer of that product should be able to determine what batch of products put on the market needs to be taken back. This will only be possible when record keeping is being done, since the more precise a company knows what product or ingredient caused the problem, where this product or ingredient came from and in what batch of final products this product or ingredient was used, the smaller the amount of products he will have to withdraw from the market. So in practice, the EU request that systems and procedures should be in place to ensure traceability will go beyond the EU border and therefore it will be of utmost importance that every part in the food chain, including those in developing countries, will be able to give information on traceability.
Traceability Requirements:
Traceability requirements are also included in some food management systems. For instance EUREPGAP, BRC, IFS and SQF 2000 all include requirements for traceability.
Issues to consider when implementing a traceability system are here looked at from the point of view of a supplier in a developing country. Note that the food industry in the EU in general already meets traceability requirements and that many food growers/processors have implemented advanced systems with barcodes etc. that facilitates the record keeping of products.
Knowledge and documentation from whom you have bought your products i.e. food (ingredients)
All input of raw materials and ingredients used in one product must be documented, including information on origin. Keep clear records of all products that are used in the production process.
For primary producers, this requirement refers to seeds, bulbs etc.
Knowledge and documentation on which products are used during your production process
This information includes record keeping of which products, i.e. ingredients are mixed or processed to the final product of your production process and should be kept per batch of product so that, in case there is a problem with one set of products, it can be identified which steps are made within the production process and which batch contains faulty products.
For primary production, this could be pesticides or any other products used for the crop.
Labelling of the final products so that traceability can be established in case of a food safety problem
In Europe, your importer will probably use a global information system that allows him to keep track of all products he imports to sell in the EU. For producers in developing countries, this requirement can be met by keeping track and documenting the products that leave their premises, so that each batch can be clearly identified.
Knowledge and documentation to whom you supply your products
This information should be kept per batch of product so that, in case there is a problem with one set of products, it can be identified which client(s) should be notified.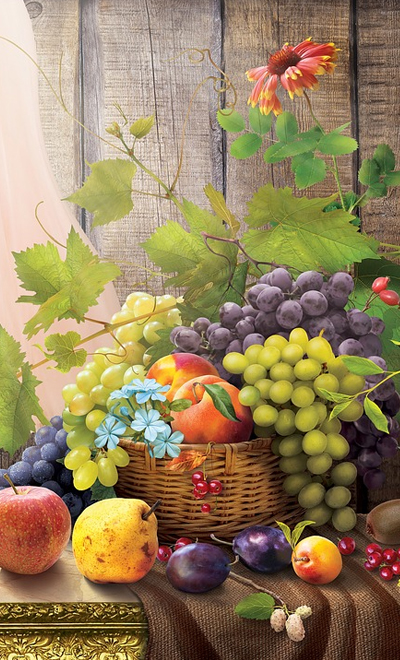 Traceability in the EU follows the "one step back-one step forward'' principle. By this is meant that any business in the food chain, whether it is a farmer, food processor, transporter, importer, distributor or retailer, should be able to identify the immediate supplier of the product (one step back) and the immediate buyer (one step forward), with the exemption of retailers to final consumers.
The traceability requirements in EU legislation cover the chain from the importer to the retailer. In other words, the EU legislation does not introduce requirements for producers outside the EU.
The EU Importer:
Know and document from whom they have bought their food (ingredients)
Know and document to whom they supply their products
Label their products so that they can establish traceability in case of a food safety problem.
These three issues are also the most important ones when suppliers in developing countries implement a traceability system.